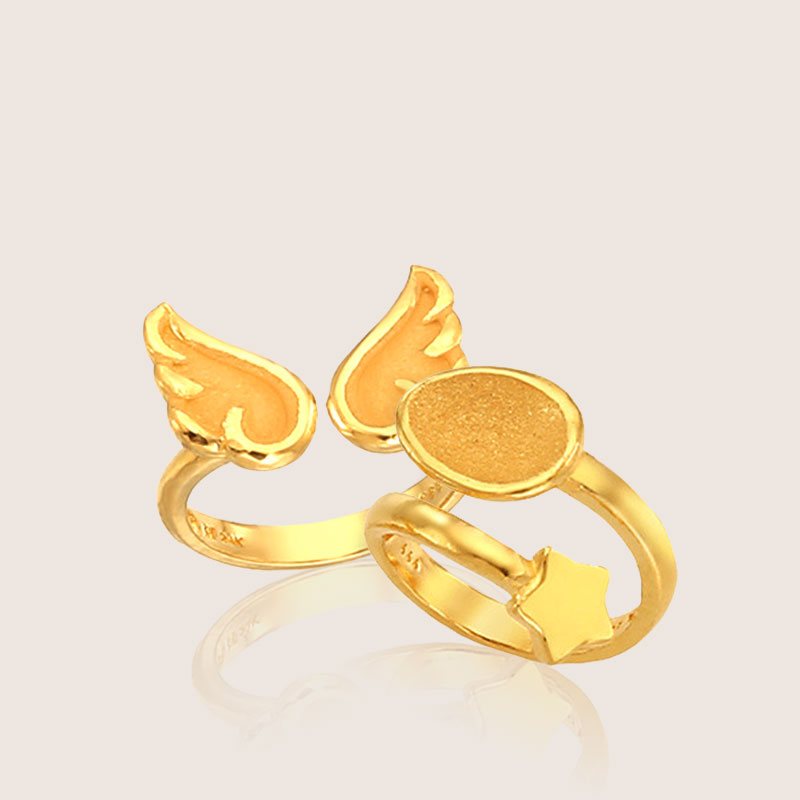 최신 돌반지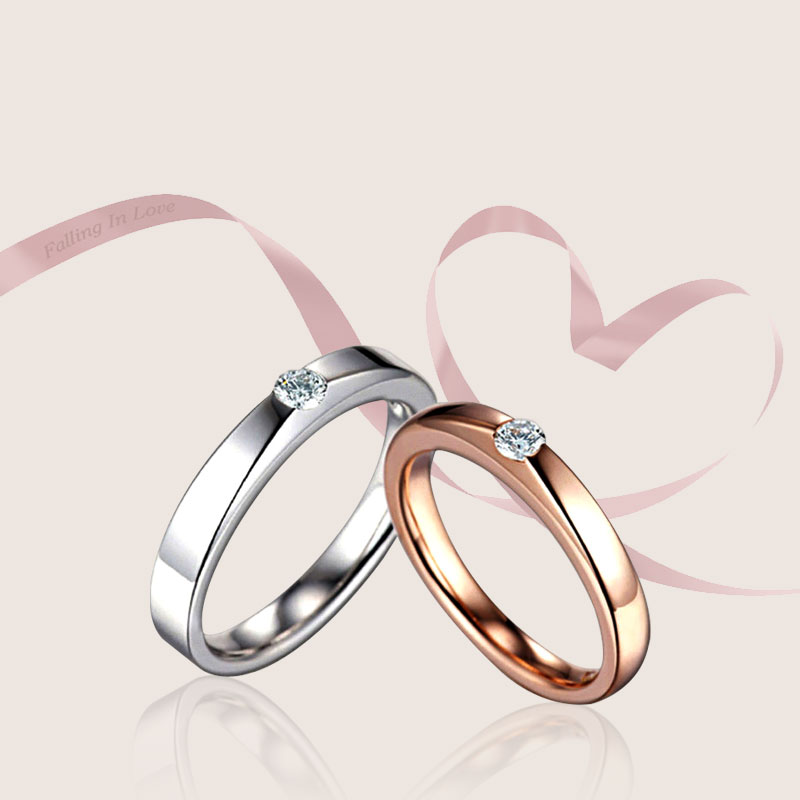 신상 커플링
임보석에 오랜만에 방문했는데 여자 사장님께서 해주신 디자인 너무너무 만족합니다. 항상 갈때 마다 친근히 대해주셔서 감사드립니다~~😍 반지 볼때마다 기분이 좋아져서 리뷰 남깁니당~! 더욱 번창하시고 대박나세요👍👍👍👍👍
If you need jewelry/watch repair, to buy a gift, to look for a new addition to your jewelry collection, this is the best place to go! I have been a loyal customer of this jewelry shop since I was in high school. The owners have always been honest about their pieces, and I have always enjoyed shopping there. They are also extremely skilled in repairs! I have taken my rings and bracelets for adjustment numerous times and it would always come out perfect and shined. I have also purchased many gifts here especially for my babies' first birthdays. They have ID bracelets for toddlers as well. Prices have always been fair and reasonable as the owners are honest, and they are always helpful in finding jewelry you need, whether it be diamonds, wedding bands, luxury imitations, belly rings, earrings, bracelets, or necklaces. I recently visited the shop because we needed to enlarge my husband's wedding band. The great thing about this place is that they do it on the spot! There is no waiting around for weeks for any repairs or adjustments! My husband's ring came out perfectly resized, and polished like new! I will be returning soon to replace a diamond that fell out of my wedding band. I trust this place whole heartedly and highly recommend it!
Three years ago, my wife and I got customized wedding rings from here. My wife's wedding ring lost one small diamond recently. We went there to get repair. The owner was nice enough to replace the diamond and polish for my wife's ring. On top of it, he also polish my wedding ring as well. It was nice to have a good customer service after three years later. Thank you.
I had my wife's engagement ring custom made by Mr. Rim. He took the time explaining to me how to choose between white gold or platinum. I was expecting to pay a lot since it was a ring design my wife saw from a magazine. I was very pleasantly surprised when he told me how much it would cost, including the diamonds. The finished ring was gorgeous, my wife was very very happy. We bought a few more pieces from Mr. Rim since, the prices were very good. Would definitely go back again if I need to buy my wife something, Great service, great prices. Highly recommended.
3대째 보석의 명가
임보석은 고객만족을 최우선으로 앞으로도 더욱더 노력하겠습니다.